A country with a landscape diversity, which change in such a short distance, which houses thousands of leisure activities, play, fun and joining a heritage reflecting the millions and millions of years of human presence, their traditions, their evolution, their happiness .
Unique beauty, captures attention for its visitors to explore, from north to south, discovering every corner, every charm, every moment and sharing the happiness that a country bathed by the Atlantic and the hot sun, this presents a sky that many denomination sky blue color Portugal.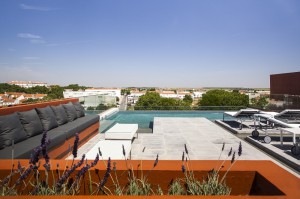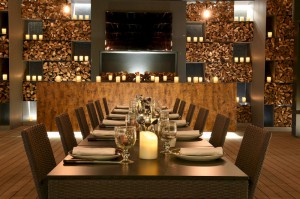 A territory bathed by the Atlantic Ocean, this is reflected as a prominent feature in the Portuguese cuisine, grilled fish, casseroles, stews joining the wines, cheeses, sweets, perfect to mark the memory.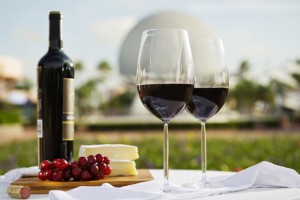 Wonderful landscapes, between moments of fun and relaxation, between a serious game or a game between friends, golf is played in a unique way in Portugal, not only for their fields that get caught by scenery breathtaking.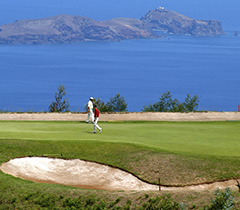 The history, culture and Portuguese traditions are a legacy of peninsular peoples of distant lands people who influenced through their achievements, tales, legends and architecture, resulting in a fighting spirit.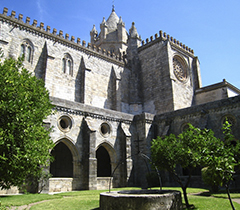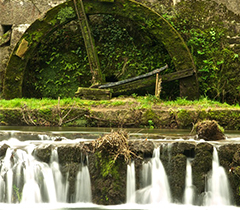 Portugal has a unique natural beauty, between its mountains, plains, shoreline, garden and green spaces, all Portuguese cities demonstrate their respect for Mother Nature through its preservation, conservation and promotion of its authenticity.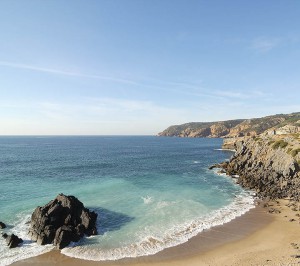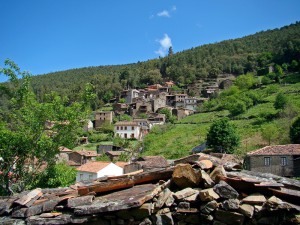 Leisure time in Portugal are translated at best it offers to its visitors, including tours, visits, activities and events, in Portugal there is a panoply of moments to be shared and lived, revived and immortalized.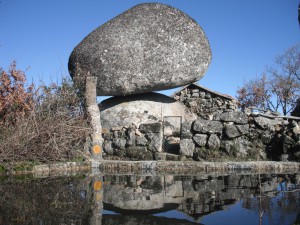 Portugal, a country bathed by the Atlantic Ocean, which along its coast bloom unique beaches, beautiful and perfect for everyone, both for those looking to stay in the sun, warming the skin and soul.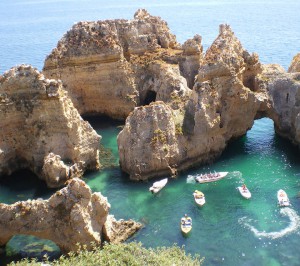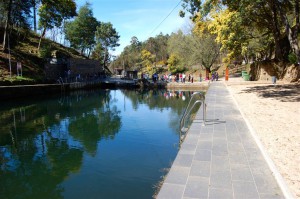 Highlights
This space increases the visibility of your business