Accommodation in Portugal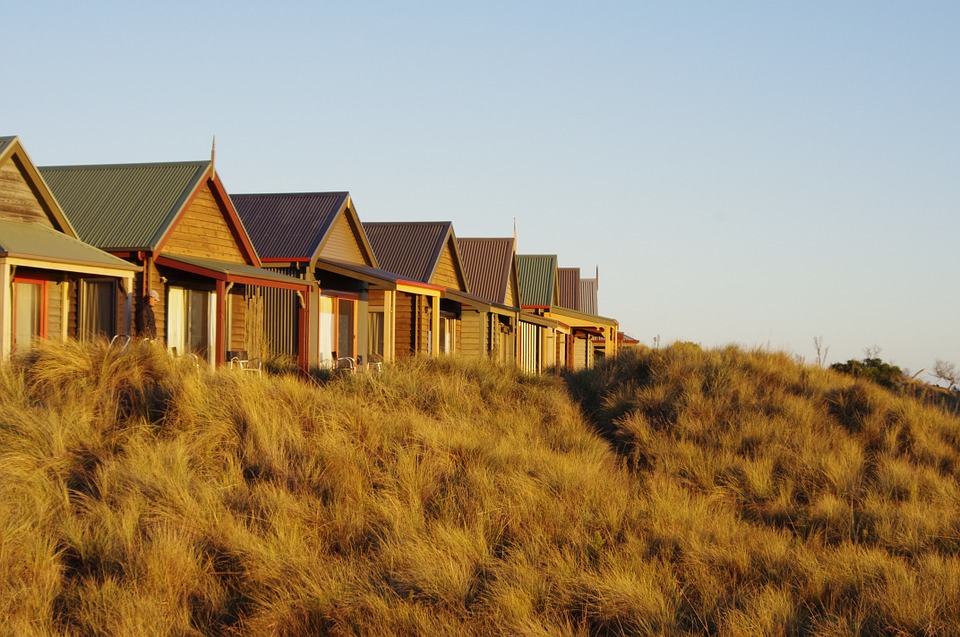 Portugal for its unique beauty, captures attention for its visitors to explore, from north to south, discovering every corner, every charm, every moment and sharing the happiness that a country bathed by the Atlantic and the hot sun, this presents a sky many name the blue sky of Portugal.
InterContinental Porto Palácio das Cardosas
A five-star hotel is housed in the Palace of Cardosas, a building of the eighteenth century, which was now completely renovated, offering the best quality of service to its discerning guests. This offers a unique view of the historic center of Porto and is a few meters from the Tower of the Clerics.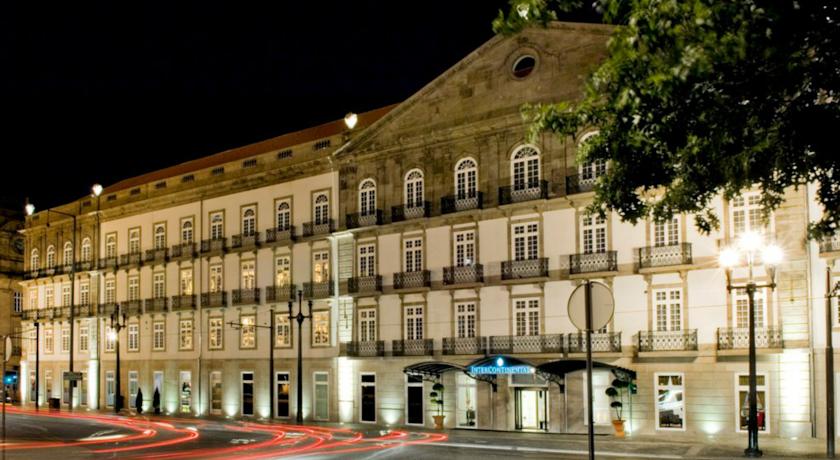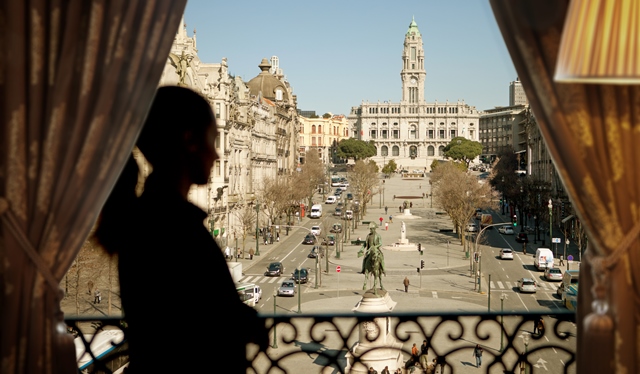 Inside the fortifications of Evora, this four-star hotel is housed in an oil mill of the sixteenth century, which was reclassified to provide a high quality and personalized service at the highest level, together with its excellent facilities, this hotel is favorite in Evora.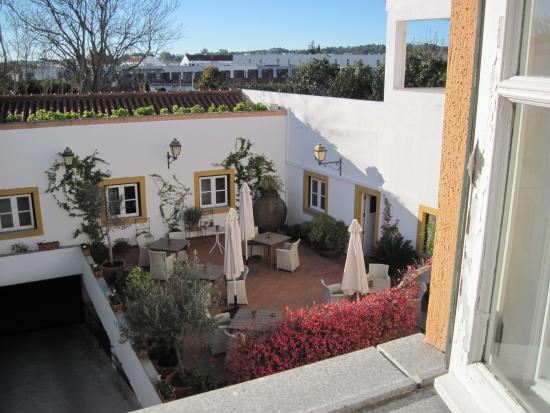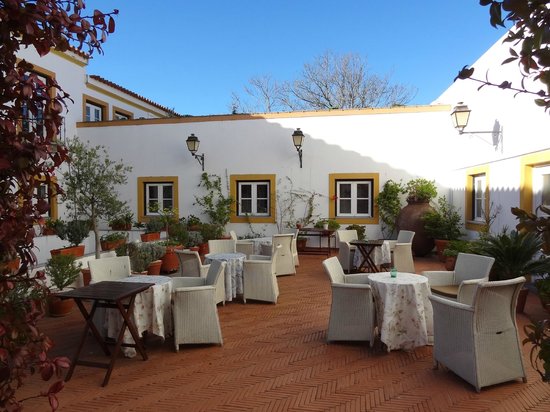 On the island of São Miguel, the hotel is fully natural and protected area, offering a beautiful view over the green and bluish colors that the Azores are so proud to show along with the possibility to enjoy the natural volcanic pools and easy access to the sea.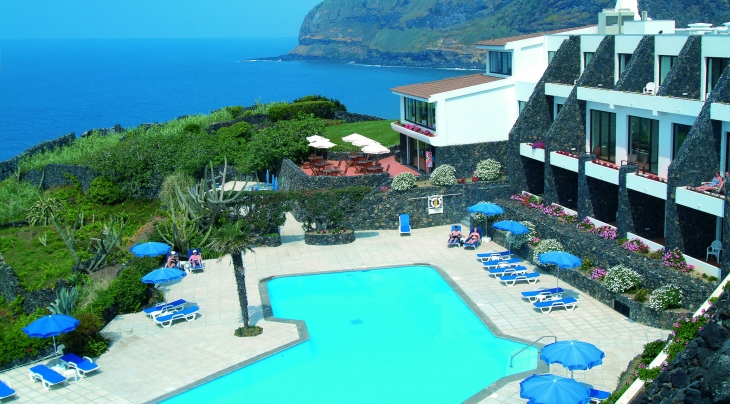 Located in Furnas Valley, on the island of Sao Miguel, this four-star hotel boasts the largest concentration of hot springs at European level, a property that has been recently renovated, providing the best experience for guests, with a spa and well-center be.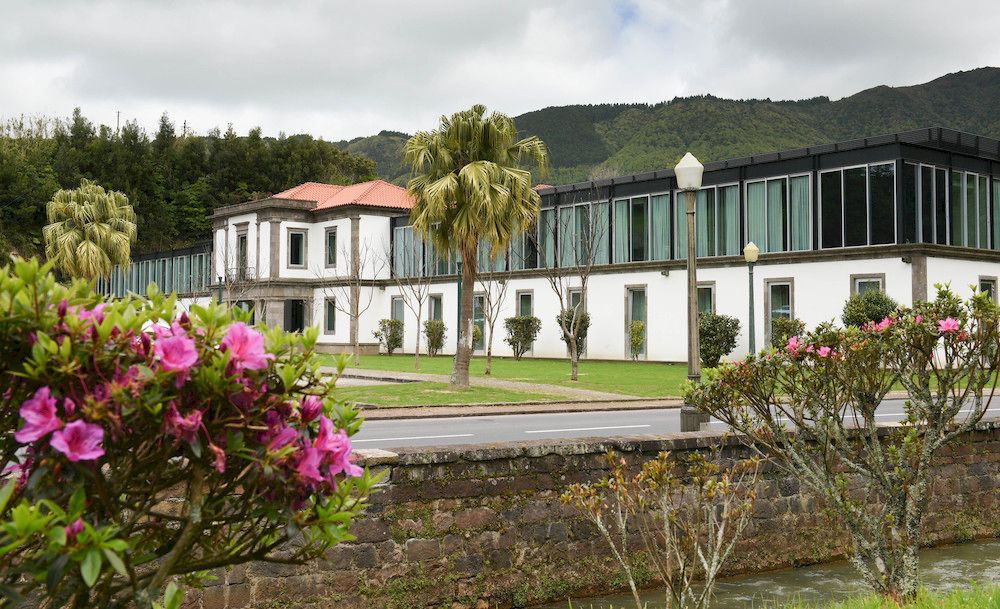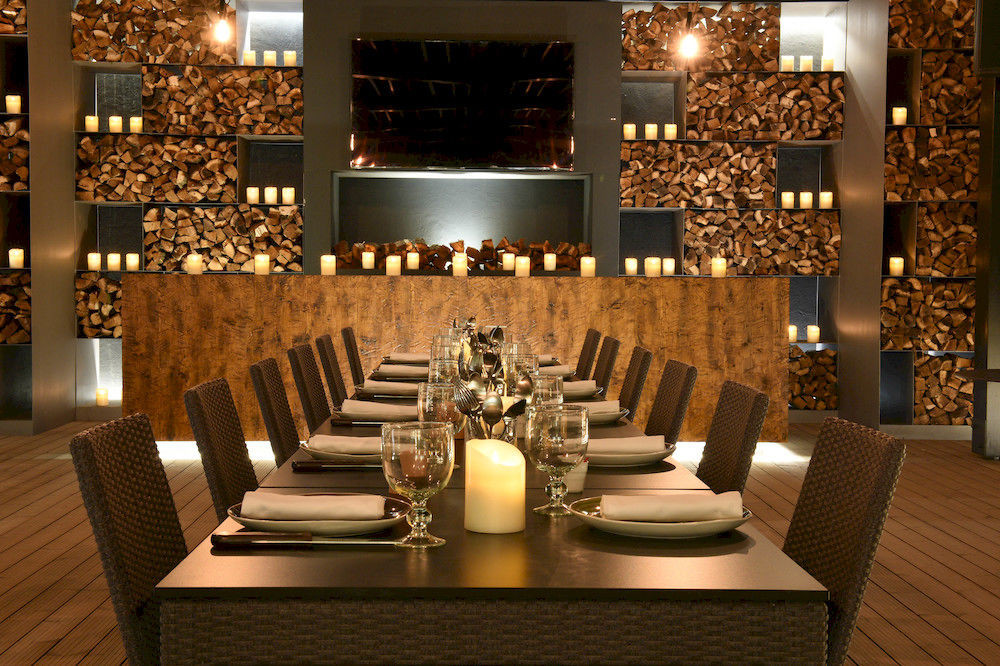 A few steps away from the Chapel of Bones, Evora, this hotel boasts a terrace with a unique view of the historic city center and is less than ten minutes away from this. This hotel is decorated with modern and typical elements of the Alentejo, a mythical combination and a touch alentejano to host the best guests.