As the scene of major historical moments, Batalha has the Roman presence to the decisive moments of struggles for independence that have made and transformed the nation that is at this very moment, these struggles and battles brought with them not only more complicated periods but left their mark on the cultural heritage.
The August 14, 1385, stems from a fight called the Battle of Aljubarrota, the Portuguese were victorious and that led to the construction of the Monastery of Santa Maria da Vitoria, which is a center of great attraction, started here the village of Batalha.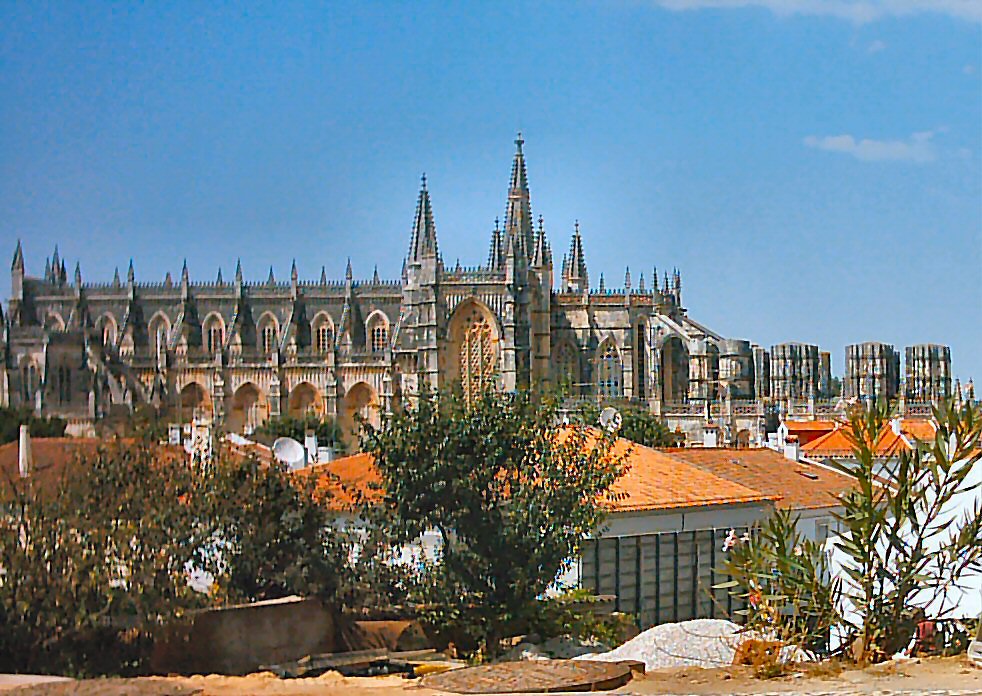 In this village were found several objects that tell about human occupation comes from prehistoric times, particularly in San Sebastian Ash location that hosted a Roman settlement of Collipo, a primitive Túrdulo Ópido, this was declared as one of the most important Luso-Roman cities on the west coast of the Hispanic Peninsula.
Batalha ends about you and your region, a cultural and historical heritage which alone enable their promotion, offering their tales and legends, and surrounded by the green countryside of São Mamede Plateau, which is profiteer by the Lena River, Batalha enchants both for its cultural and historical heritage but also for its natural aspect and unique landscapes.