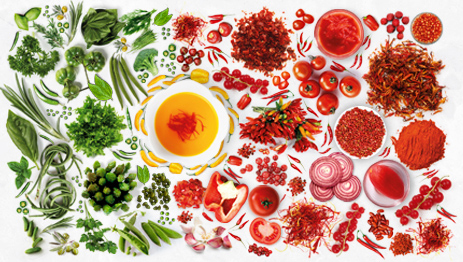 Thus Portugal, hospitable where the food comes soon almost like "hello, how are you?", Here comes as "what do you eat?". Being a territory bathed by the Atlantic Ocean, this is reflected as a prominent feature in the Portuguese cuisine, that grilled fish, those casseroles, those stews, all the shoreline that restaurant marked in memory and we return, followed by the smell of fish.
Nothing like visiting Portugal, starting from Viana do Castelo to Albufeira, just to taste the wonderful fish that restaurants, grandmothers, mothers and fathers can cook in a friendly atmosphere and dream.

"There is no more sincere love than the food"
Heart of Portugal, the meat dishes are mouthwatering, from the typical epic Portuguese stew, which combines a variety of meats, vegetables and sausages that give the Portuguese soul to this dish. The DOP meats that come from north to south of Portugal original juicy will ask for more, a little more pork, veal goat.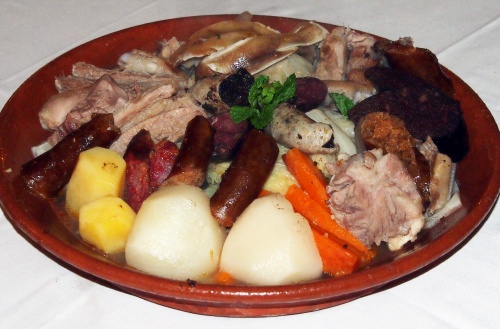 Without questioning the Portuguese essence, olive oil presented with the best quality and is the best company at the table of all Portuguese. Let the taste of the cod, which they say there are 1001 ways to cook the bread soaking with some spices, in the center of a stew as a basis for rice seafood or pork ribs.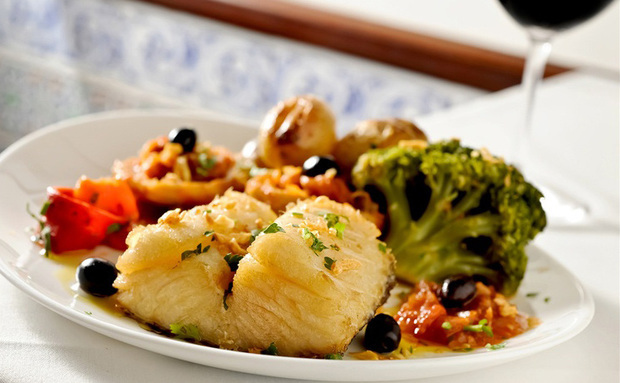 Unable to escape, the wine at the table, which leads us to the Alentejo or Douro, Sesimbra or West. Wine is something that hugs and cheers at all times, the meal, a party, a party, a welcome hello, or a family moment that brings everyone to the table.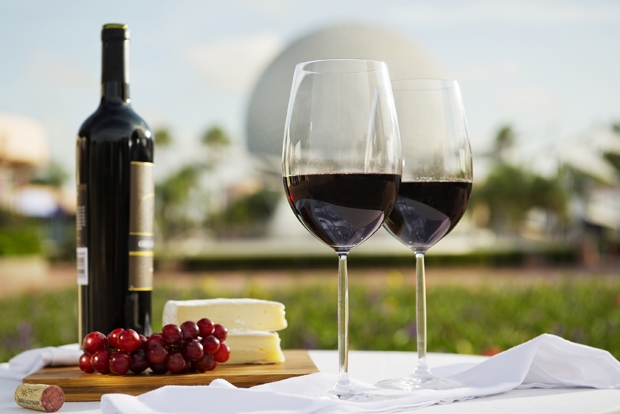 However, the entry in Portuguese meal goes for cheese originating from the Sierras, Star, Montejunto, Goshawk, the Azores, Alentejo, North, trying to calm our gluttony, but only stir up, dried or buttery, fresh or curd, the cheese Portugal strengthen ties and exquisite tastes and leaving an aftertaste that calls for a little more, a slice, just a little longer!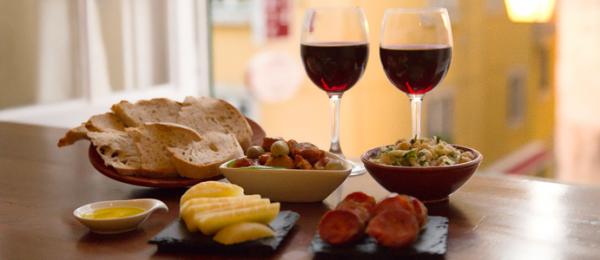 Almost finished the meal, there is a mouse that calls for honey, among the sweet gifts of eggs, clear, chocolates, almonds, charms elaborated in convents, from north to south of Portugal, dessert, gluttony is satisfied with Portuguese honey, which ends after the coffee with a taste from a Port or a Madeira.