Born in Serra da Estrela, with the Cântaro Slim, about 1900 meters altitude and this runs over thirteen kilometers to dewater and is considered the largest valley glacier in Europe.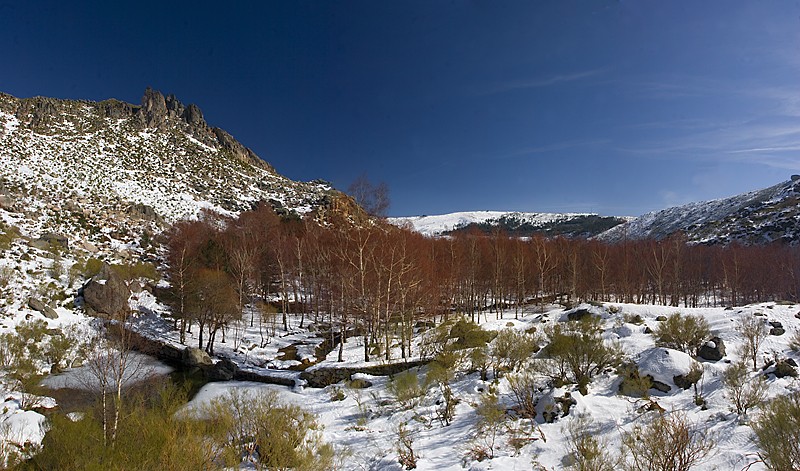 Describing his journey, the river runs down the Serra da Estrela, in an agitated manner initially and then calming down when passing through Belmonte and Covilha, being close to empty into the Tagus, in the village of Constancia, totaling more than two hundred kilometers, this will It is fed by the mountains guarding the Schist Villages.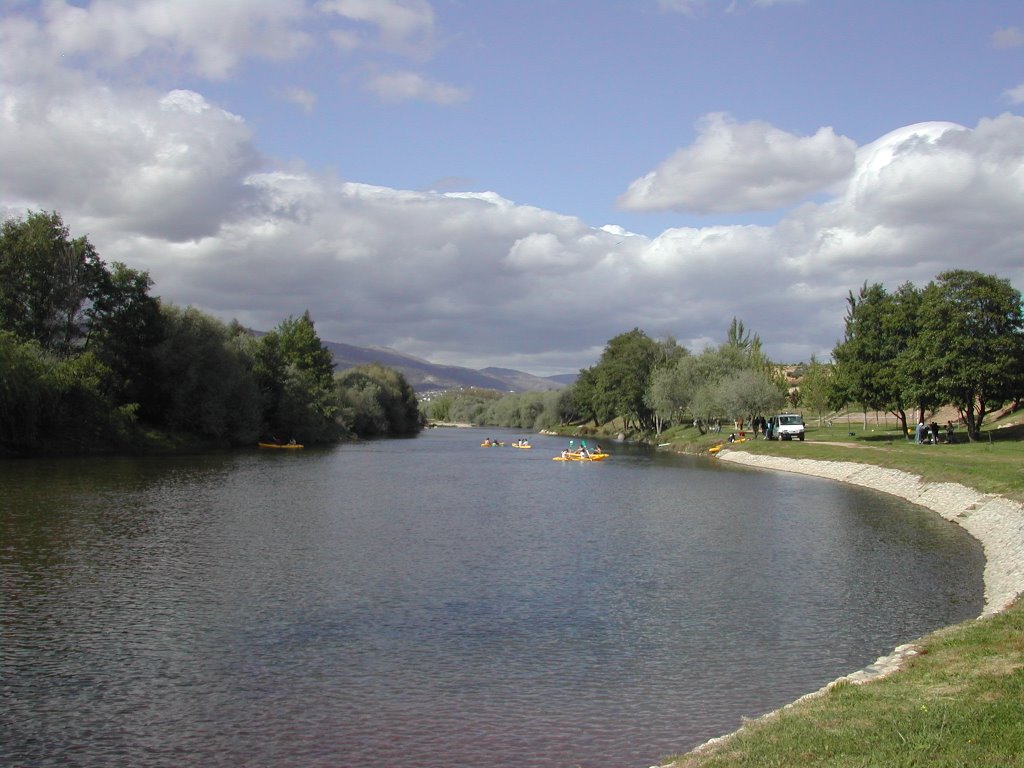 Here near Cambas, potters, between the villages of January Up and Alvaro, this river becomes the calm of the set of three lakes, known as Dam of Cabril, Bouça Castelo de Bode. At this time its waters lie in a lake with more than five thousand hectares, to find the curves and agitation gained name "Meanders of the Zêzere," donated by Naturtejo Meseta Meridional.
This is the second largest river, exclusive of national territory, and the Mondego the first. The River Zêzere has a diversity and quality habitats that develops, building great asset values as the Villages of schist, in a few days, a Grand Route Zêzere will be developed to its full appreciation.